BIOGRAPHY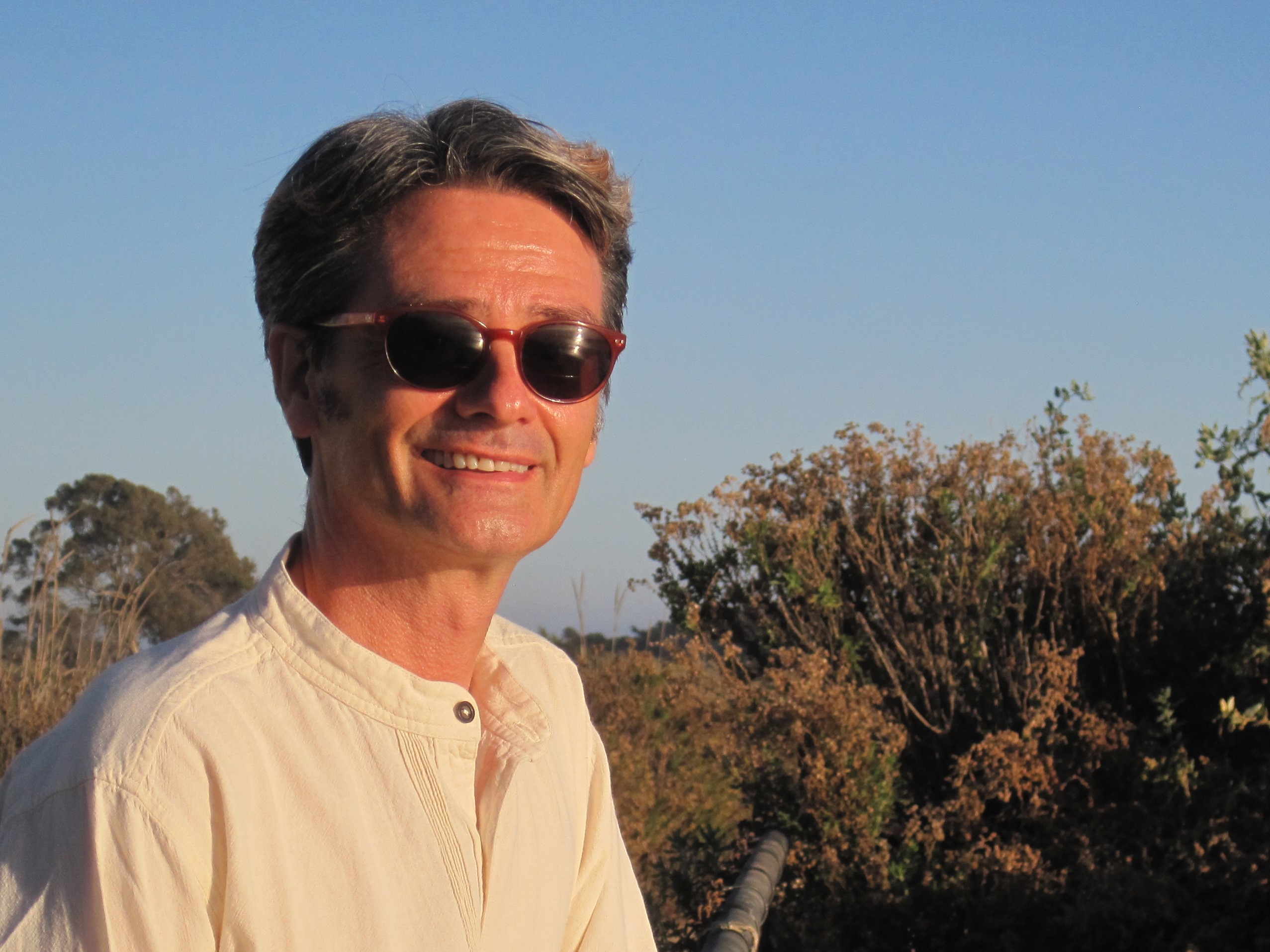 Head over to Tobias's blog!
TOBIAS MAXWELL
Tobias Maxwell was born and raised in Cornwall, Canada. He joined the first Canadian Youtheatre company at fifteen and toured the province of Ontario for a summer. A few years later, after a brief stint as a runaway and an even briefer stint at theatre school, he joined the ranks of Actors Equity and spent ten years pursuing an acting career that took him across Canada, to New York City, Santa Fe and Los Angeles.
He went back to school and studied the Great Books Program at St. John's College in Annapolis, MD., Japanese at Middlebury College and Russian at U. C. Santa Cruz before completing his BA at U. C. Riverside. He tried law school for a year at McGeorge School of Law before completing a Master of Science in Counseling at CSU Sacramento.
Tobias is the author of two novels, Thomas (semi-finalist Lambda Awards 2003) and The Sex and Dope Show Saga; a novella And Baby Makes Two, three memoirs, 1973—Early Applause, 1977—The Year of Leaving Monsieur and 1983—The Unknown Season; and a poetry collection, Homogium.  His short story, The Appointment, was in the fall 2018 issue of Worlds Magazine available online.
His articles have appeared in Balita and Mom…Guess What newspapers, LA Edge, Art & Understanding, New Century and The California Therapist magazines. His one-act play, The Mary Play, was republished in 2014 by Black Lawrence Press in Art & Understanding: Literature from the First Twenty Years of A&U.
He's presently at work on a new novel, The Ghost in my House. Readers can check out chapters of the novel at Wattpad online.  He is also completing the final volume of memoirs in his actor's cycle, tentatively called, Naked Ink: Diary of a Smalltown Boy.
Tobias blogs at https://bymax7.wordpress.com